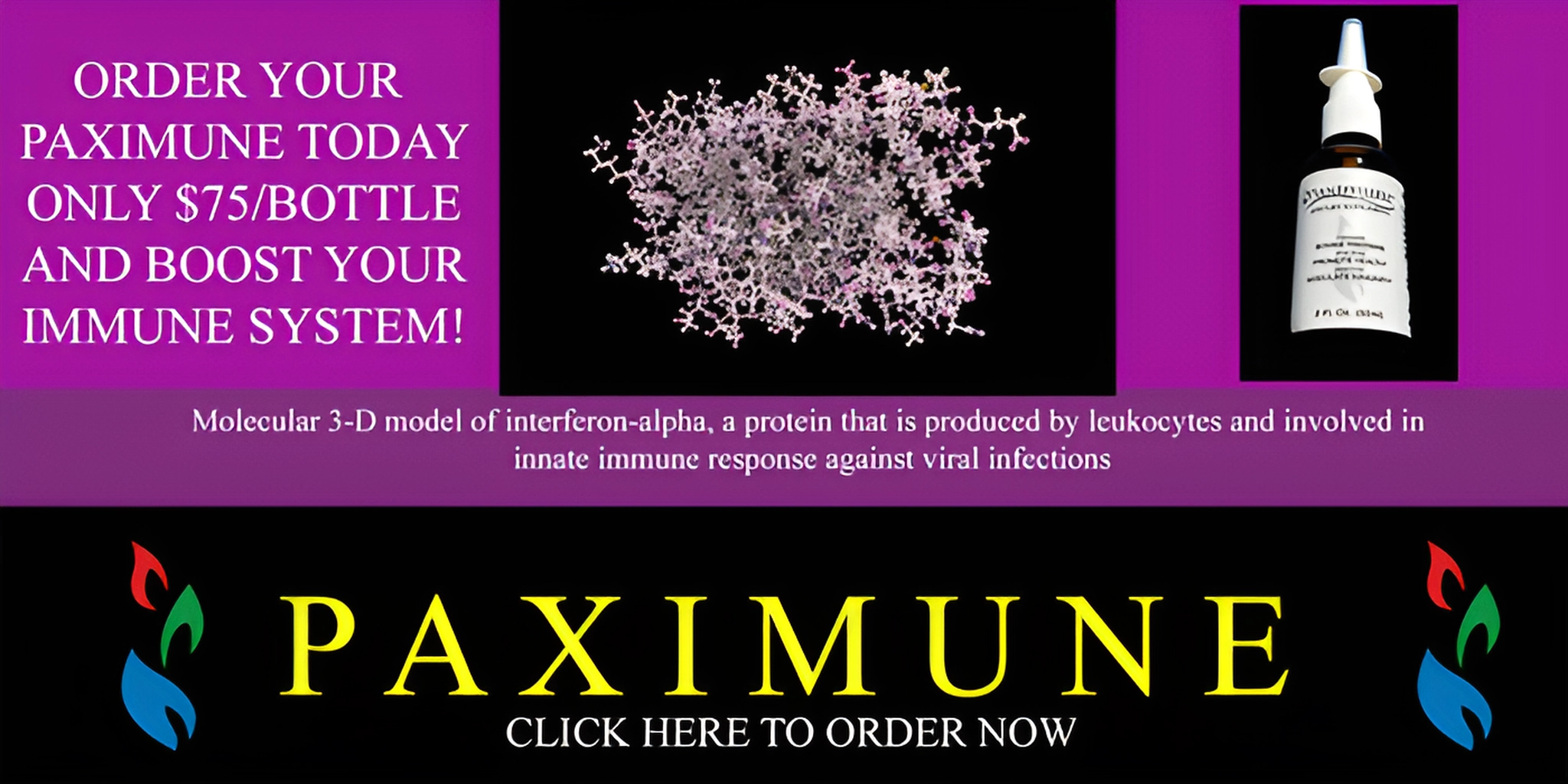 What are the Reasons for Taking Paximune? 
Boost your immune system against various viruses and their variants.
Promote inflammation balance.
Enhance your overall sense of well-being.
Helps promote Health and Modulating the Immune System To Keep Our Body In Balance.
Could an Unbalanced Immune System be the Covert Reason Behind Your Persistent Symptoms?
           Medical investigators are rapidly uncovering that chronic health conditions and complaints often stem from inflammation caused by an inefficient immune system. By elevating the presence of this glycoprotein within our systems, we can bolster our innate capacity to combat various viruses, manage inflammation, and establish a harmonized immune reaction. Crafted with the utmost commitment to quality, guaranteeing the absence of harmful substances and contaminants, Paximune® distinguishes itself from others. It is supported by decades of pioneering clinical investigations and committed to enhancing immune well-being.
           Using a few daily sprays of Paximune® can help to enhance your body's innate immunity by supplying a vital glycoprotein necessary for a well-balanced immune response, potentially assisting with:
Reduced occurrence and milder symptoms of colds and flus.
Decreased autoimmune flare-ups.
Alleviated joint and muscle discomfort.
Enhanced energy levels throughout the day.
Improved high-quality and restful sleep.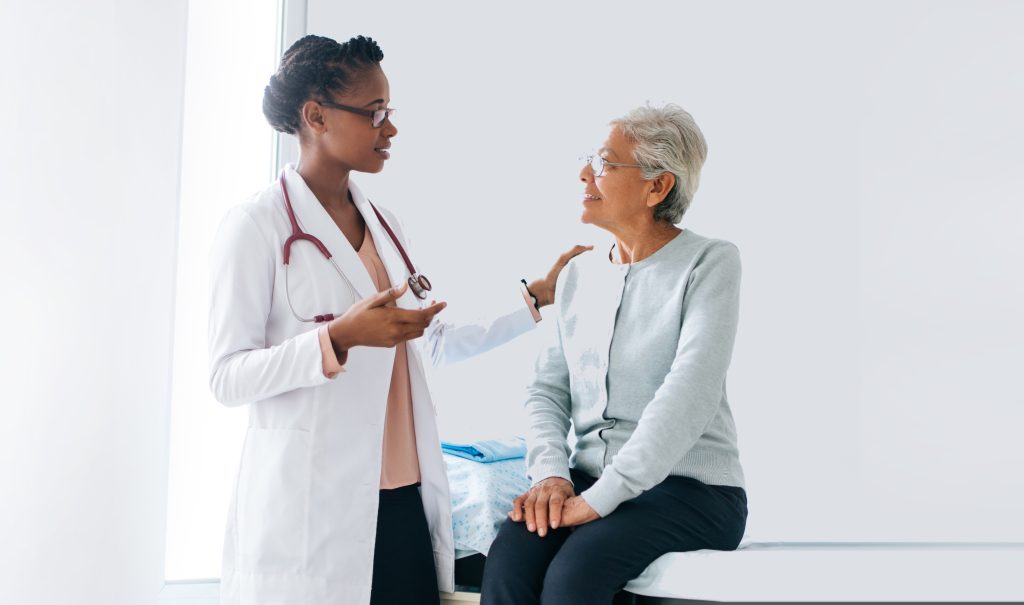 BUY IN BULK SAVE UP TO 35%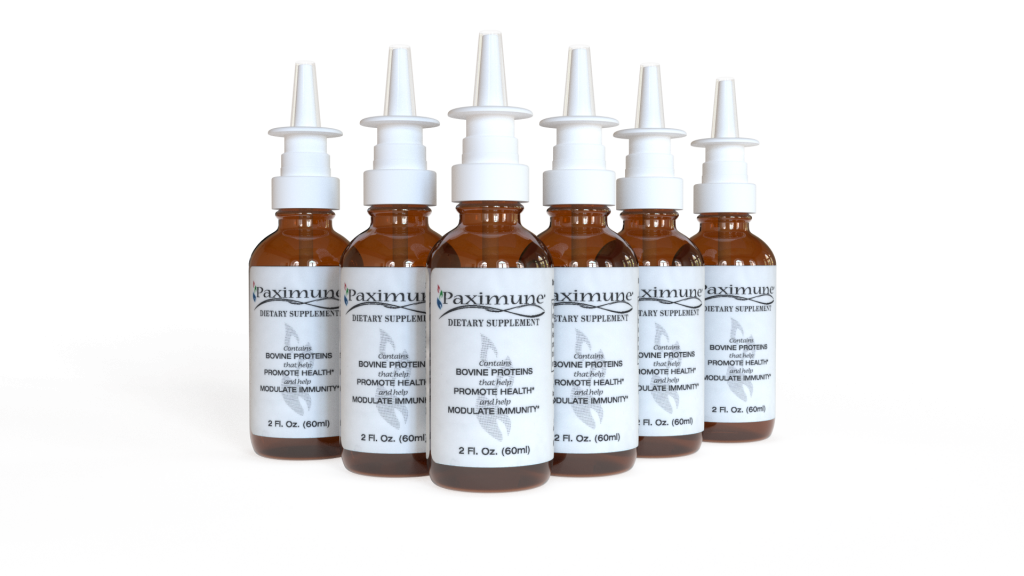 *FDA disclaimer:
Statements made on this site have not been evaluated by the Food and Drug Administration. This product is not intended to diagnose, treat, cure or prevent any disease. We do not endorse anyone's claim that our product does either. Please consult a healthcare professional for your illness. Do not use if you are pregnant or lactating. Consult a physician before taking this or any dietary supplement.